Together, we make sustainable mobility possible
Q4 2020 Results
10 FEB
During 4Q20, EBITDA increased 12.8% y-o-y, driven by cost and expense savings, primarily derived from restructuring initiatives implemented in the first half of the year. 4Q20 EBITDA per equivalent unit was US$14.9, 13.7% higher than in 4Q19.
Nemak included in Dow Jones Sustainability Indices for second consecutive year
19 NOV
Q3 2020 Results
21 OCT
For the period, EBITDA was 28.1% higher y-o-y, aided by reductions in costs and expenses,
which derived mainly from restructuring initiatives implemented earlier in the year. Meanwhile,
3Q20 EBITDA per equivalent unit was US$17.6, 34% higher than in 3Q19, representing a new
all-time mark.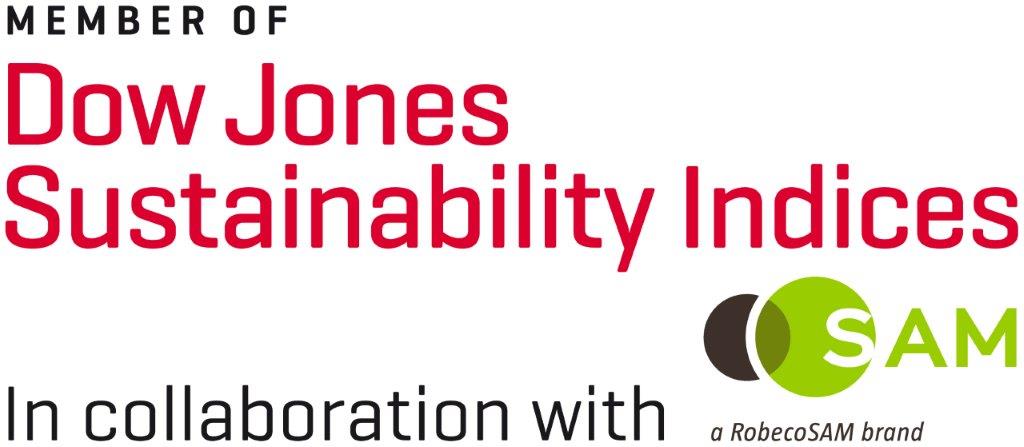 A company of